Phillip O. Berry Academy of Technology
Parents and Guardians
LaVaughn Williams Sr. Charity Williams
Extracurriculars
My extra-curricular activities include being a member of my high school football team, Chess Club, Game Design Club and Boy Scouts. I'm also employed at AMC Movie Theater.
Community Service
Boy Scouts (multiple Eagle Scout Projects), Samaritans Feet, EarthDay Stream Clean Up, Love Feasts, Men's Uptown Shelter Volunteer.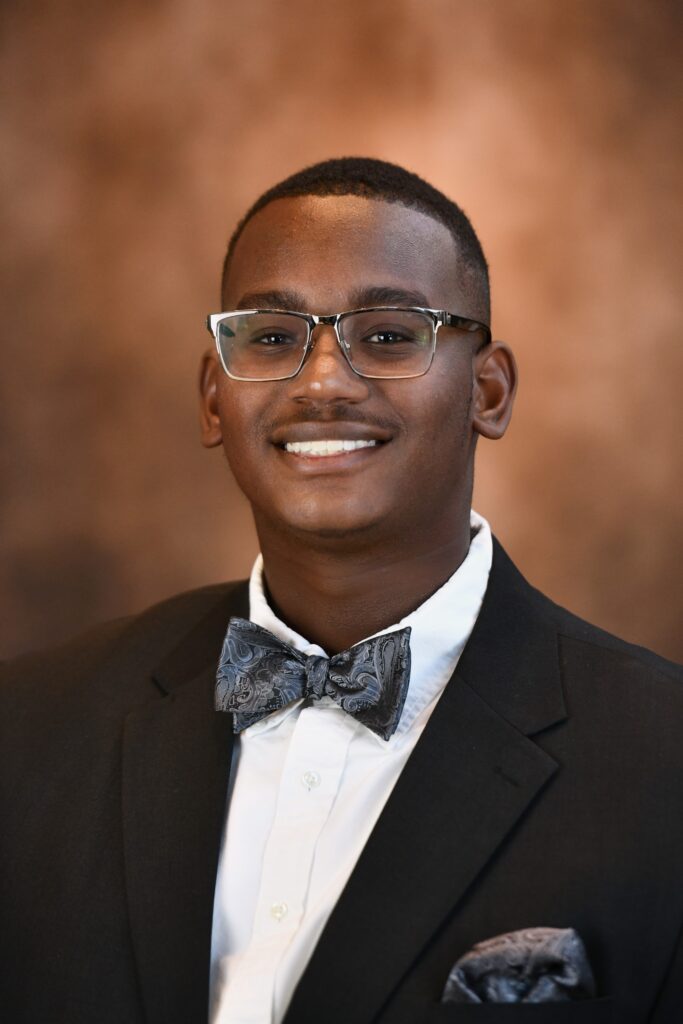 How do you feel you will benefit from the Alpha Beautillion Program?
I believe that participating in the Alpha Beautillion Program will benefit me in so many ways. Having an opportunity to participate in all of the different workshops will really help me to develop my critical thinking skills and my ability to organize my thoughts. Participating in the Oratorical competition will help me to further develop my public speaking skills which is an area that I would like to gain more confidence in. I also believe that I would benefit from being able to be surrounded by other black young men who are striving to better themselves as it will help me to build a sense of community.
What is a quote or scripture that resonates with you?
" It does not matter how slowly you go, as long as you do not stop."
– Confucius
What colleges and universities are you considering attending?
I intend to apply to the following universities: UNC-Greensboro, UNC-Charlotte, NC A&T University, Fayetteville State University, Johnson C Smith University, University of Missouri-Columbia.
What is your greatest strength?
I'm compassionate and willing to cooperate with and help anybody.