Mallard Creek High School
Parents and Guardians
Cedric and Tasha Tucker
Extracurriculars
I am in my second year of participation in DECA. Additionally, I'm a 2024 Mayor's Youth Employment Program participant and a member of the National Technical Honor Society.  I also work so I can invest in my apparel business.
Community Service
I am a proud youth usher at my church. It is a position I've held for several years although interrupted by the pandemic.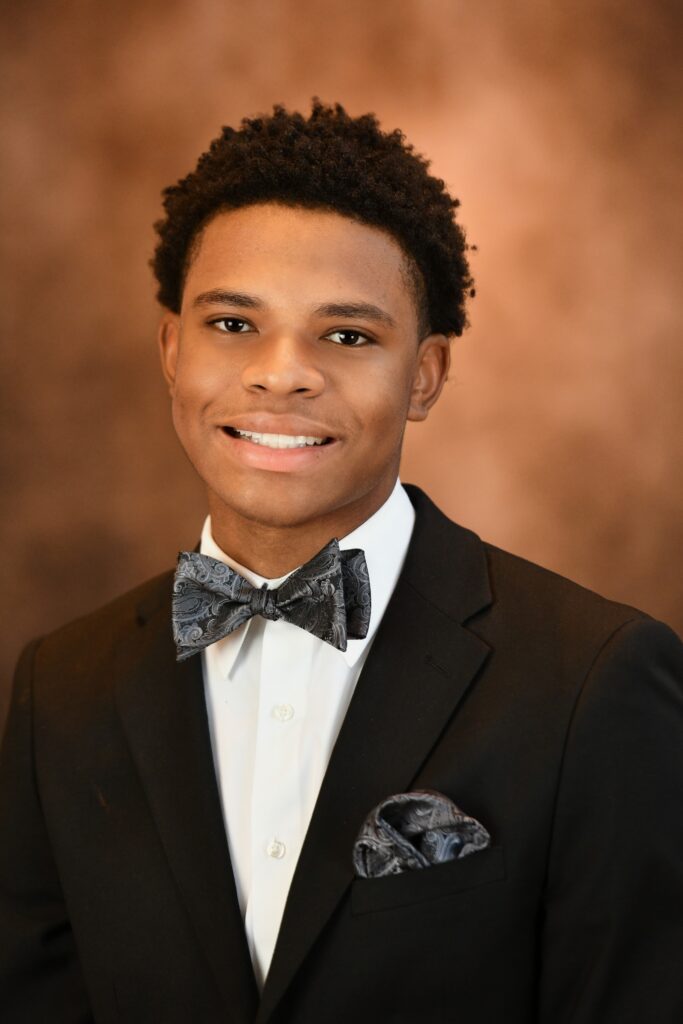 Community Awards and Achievements
A Honor Roll, A/B Honor Roll, High School Honor Society, National Technical Honor Society, DECA Service Award.
How do you feel you will benefit from the Alpha Beautillion Program?
The breadth and depth of knowledge shared by the Alpha Beautillion program will put me in a position to win. Through the program I will have an opportunity improve by abilities in leadership and team work. I'll also learn the importance of accountability, responsibility, focus and drive as I further my education.
What is a quote or scripture that resonates with you?
The level of success you will achieve will be determined by the work you put in when no one is watching
What colleges and universities are you considering attending?
NC A&T, UNC Greensboro, Winston Salem State, Morehouse, UNCC, NC Central, UNC Wilmington, Florida A& M, Clark Atlanta, Florida State
What is your greatest strength?
My greatest strength is my ability overcome adversity. I can push myself through struggles and tough times despite countless obstacles.