William Amos Hough High School
Parents and Guardians
Keesha Craig-Mourillon & Joslin Mourillon
Extracurriculars
High School Soccer Team, Charlotte Soccer Academy
Community Service
Hough Food Bank Volunteer
Community Awards and Achievements
National Honor Society, Student Athlete Scholars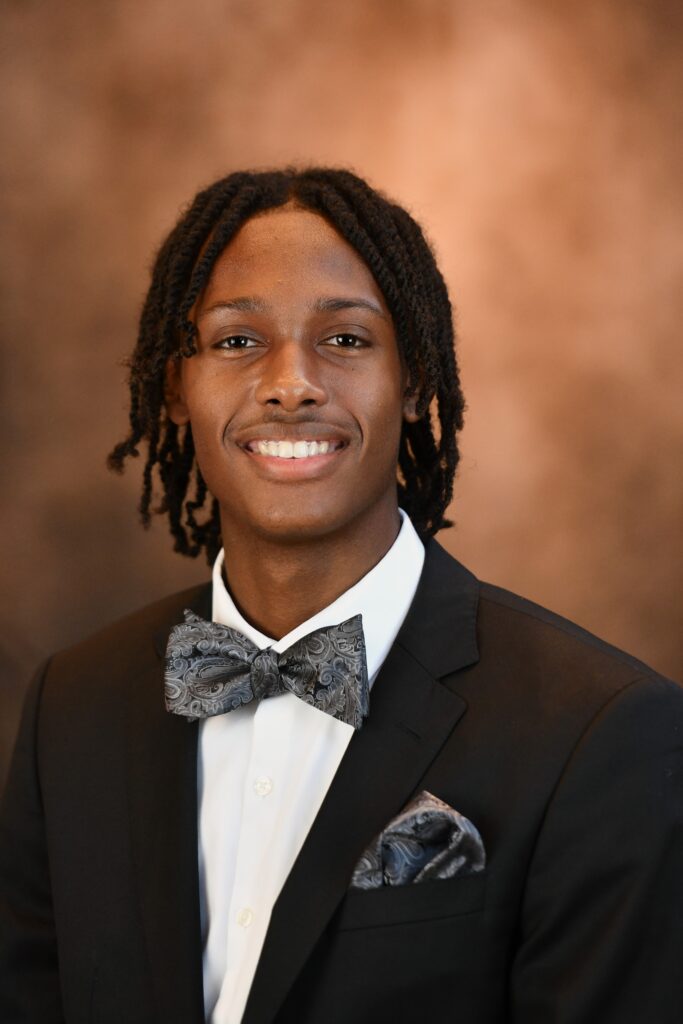 How do you feel you will benefit from the Alpha Beautillion Program?
I enjoyed being part of the Pharaohs program last year and meeting more people who looked like me. I believe the Beautillion Program will allow me to continue to develop my leadership skills but also prepare for my next step, which is college.
What is a quote or scripture that resonates with you?
" I had purpose before everyone had an opinion"
What colleges and universities are you considering attending?
Howard, NC State, UNCG, Columbia, NC A&T, USC, Clemson, Fordham, Hampton, Wingate, and Columbia
What is your greatest strength?
Determination