Academy Achievers Homeschool
Parents and Guardians
Joe & Shonte Moise
Extracurriculars
Chess & Flight Club, Skiing, Thrill Ride Operator and Lifeguard
Community Service
Community Awards and Achievements
Charlotte's top "20 Under 20" Most Influential Youth Award, Gold Presidential Award for Educational Excellence, The National Society of High School Scholars( NSHSS), and Induction into the Honor Society (Honorsociety.org).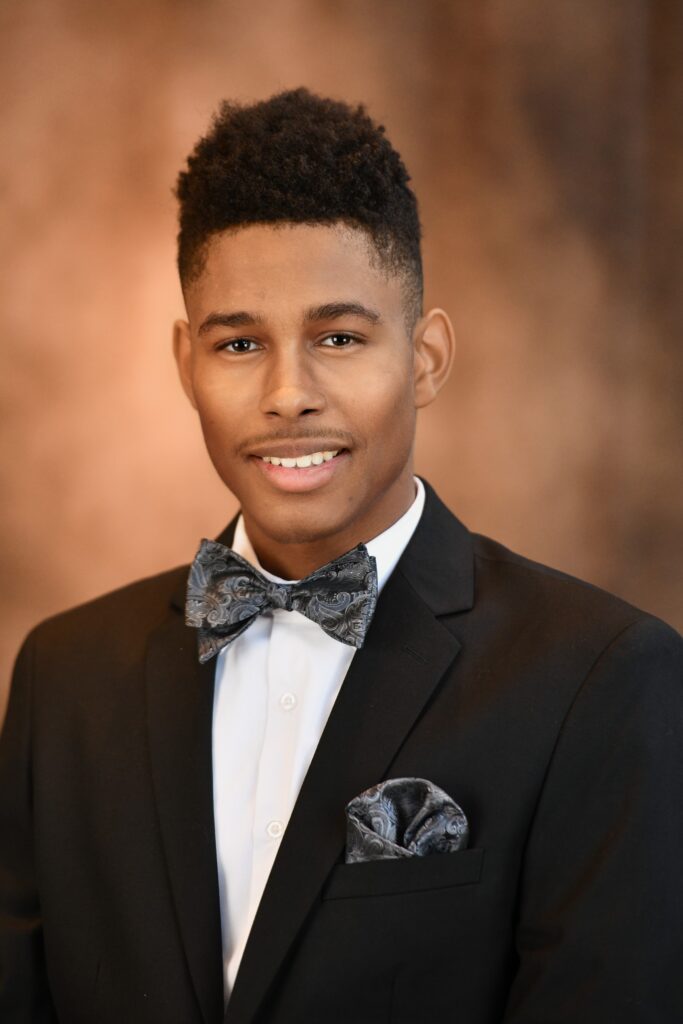 How do you feel you will benefit from the Alpha Beautillion Program?
By taking part in the Alpha Beautillion Program during my senior year of high school, I will be able to navigate the college application process and receive guidance on choosing the right college, as well as access to valuable resources, friendships, and connections.
What is a quote or scripture that resonates with you?
2 THESSALONIANS 3:10
What colleges and universities are you considering attending?
 Embry Riddle Aeronautical University, Delaware State University, Purdue University, Liberty University and Elisabeth City State University
What is your greatest strength?
I believe my greatest strength lies in my ability to think critically and find creative solutions to complex problems.