West Charlotte High School
Parents and Guardians
Karitsa Kerns, Mark Sanders
Extracurriculars
SGA, Track & Field
Community Service
Various community service activities such as feeding the homeless, and giving them care packages.
Community Awards and Achievements
Mr. Senior, NSHSS (National Society of High School Scholars), Qualified for States in Track & Field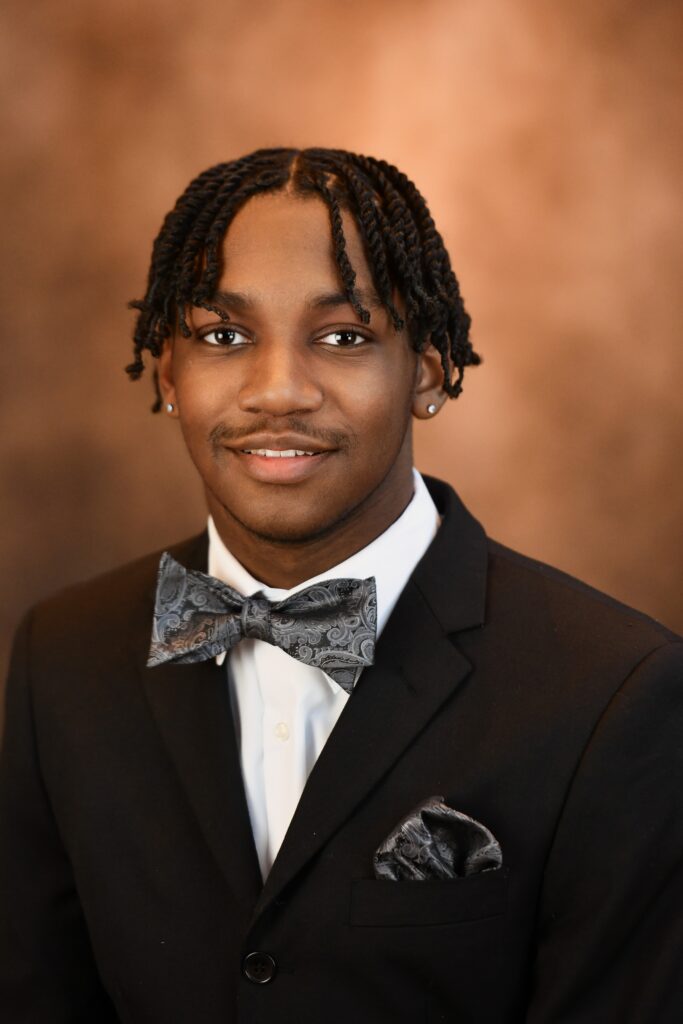 How do you feel you will benefit from the Alpha Beautillion Program?
I will receive additional education and resources to prepare me for college. I will get to meet and connect with other guys with similar goals of attending college.
What is a quote or scripture that resonates with you?
"I can do all things through Christ who strengthens me."
What colleges and universities are you considering attending?
Morehouse, Georgia Tech, A&T, JCSU
What is your greatest strength?
The ability to interact and get along with others in group settings. I've been told I have a great personality.