Parents and Guardians
Sidney & Andres Echevarria
Extracurriculars
Student Council, Model United Nations, Track & Field, Young Black Leadership Alliance Senior Ambassador, Jack & Jill of America – Teens Sergeant at Arms
Community Service
YBLA Senior Year Service Project
Community Awards and Achievements
Tarheel Boys State Delegate, Honor Roll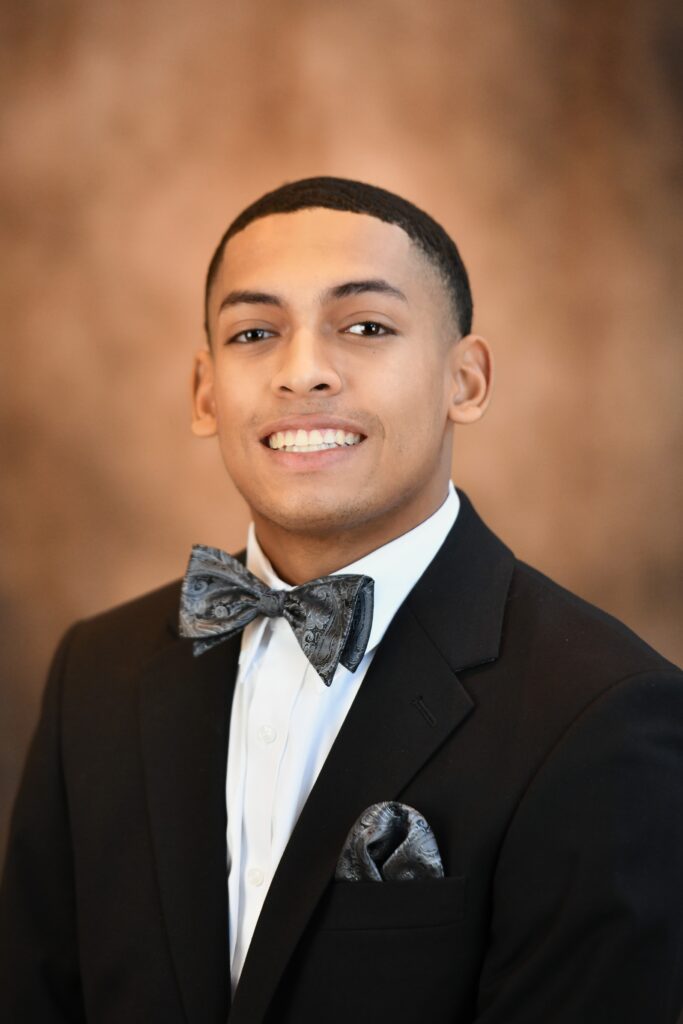 How do you feel you will benefit from the Alpha Beautillion Program?
Participation in the Alpha Beautillion Program will benefit me by giving me amazing opportunities to network, personal refinement for my future career, and preparing me to successful with my future college endeavors.
What is a quote or scripture that resonates with you?
 Not everything that is faced can be changed, but nothing can be changed until it is faced
What colleges and universities are you considering attending?
Howard University, Morehouse College, UNC Chapel Hill
What is your greatest strength?
My greatest strength is my ability to communicate effectively through writing and oratorically.