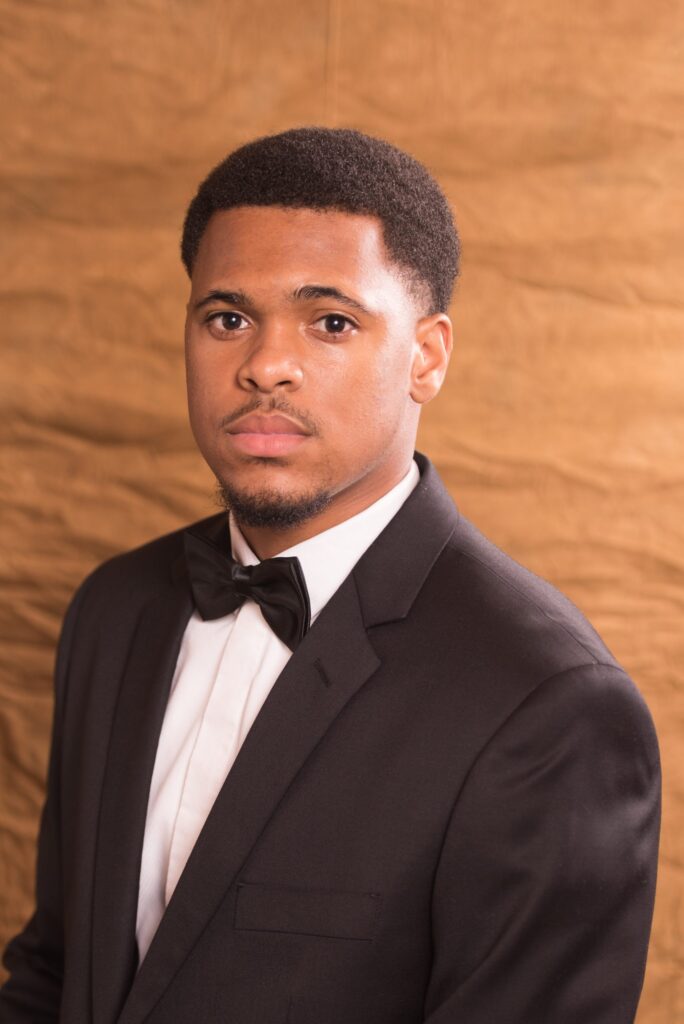 West Mecklenburg Senior High School
Parent/Guardian Name: Marquette & Winston Cox
What college and universities are you considering attending?
UNC-Pembroke
UNC-Wilmington
North Carolina State
University of Jacksonville
Duke University
​
College Major: Marine Biology
Community Service Involvement
Toys for Tots
Feed the homeless , collect can goods and dry food to give food drives, collect clothes to give to the Salvation Army ,Good Will ,
Crisis Ministry and Kidney Foundation.
I attend Greater Blessed Hope Baptist Church where I take my own money and buy school supplies and make packages for the teenagers and youth in my church.
Current Extra-Curricular Activities
Y.E.S. Program
Tutor – History and AP Human Geography