Parents and Guardians
Malinda Blade, Erick Blade
Extracurriculars
Editor of yearbook, senior class senator, marketing intern
Community Service
loaves and fishes through nations ford church on tuesdays, hope vibes
Community Awards and Achievements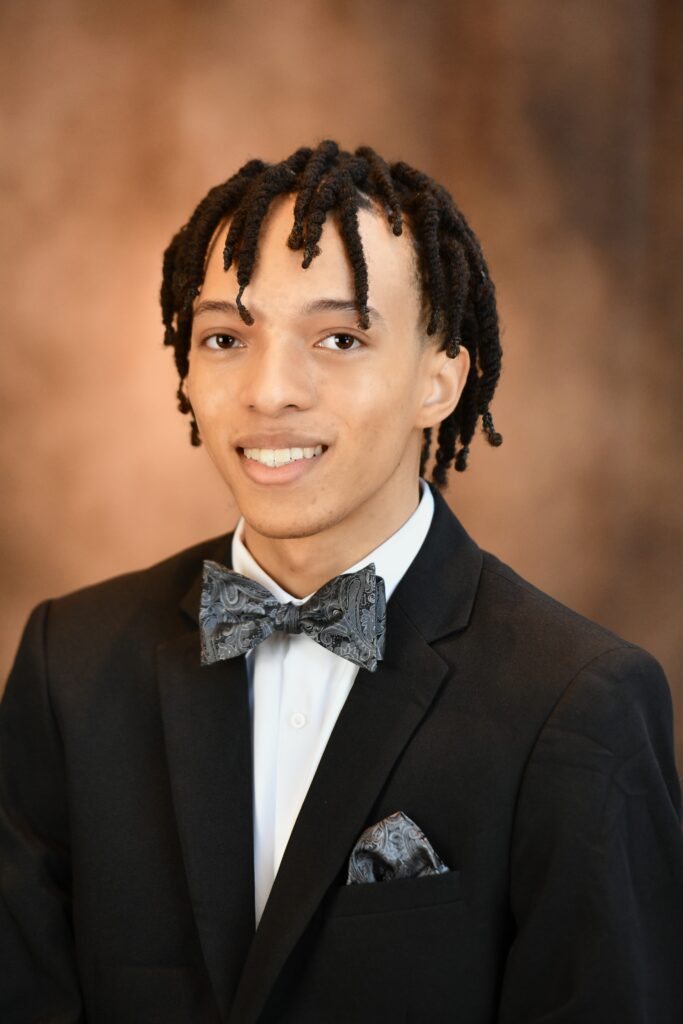 How do you feel you will benefit from the Alpha Beautillion Program?
I feel it will assist me with college readiness and scholarship opportunities.
What is a quote or scripture that resonates with you?
"I've learned that people will forget what you said, people will forget what you did, but people will never forget how you made them feel." – Maya Angelou
What colleges and universities are you considering attending?
App state, NC State, SCAD, UNC, UNCC, UNCG
What is your greatest strength?
My strength is is graphic design and public speaking